Rugby fans around the world have only days to wait for the start of the exciting Six Nations Championship 2022. For most Rugby fans, this is going to be more exciting than Christmas. The action kicks off at the Aviva Stadium on the 5th of February at 14:15 (GMT), giving the Irish the home advantage going into the first round. The stadium itself will surely be some inspiration to the sea of green, given that it is built on the former Lansdown Road – holy ground for Ireland fans.
Anticipation in the Northern hemisphere has never been higher after an Autumn Internationals which saw huge upsets for Southern hemisphere teams; surely the historic gap between the two has been firmly slammed shut? The tide has turned and no longer do the Home Nations and European sides play second fiddle to the likes of New Zealand, South Africa, Australia, and Argentina. This could be the best Six Nations ever, with France, England, and Ireland being the favourites to take the 2022 title.
Ireland is seen by the by the popular press to be firm contenders for the title, but as for Wales, most are predicting a fourth-place finish. Wales should not be written off this early though. They are always dangerous opponents when underestimated, and last year, they came from behind to beat Ireland 21-16; even going on eventually to steal the title. I am predicting this is going to be one of the hardest fought contests of the Six Nations 2022 Championship, even on week 1.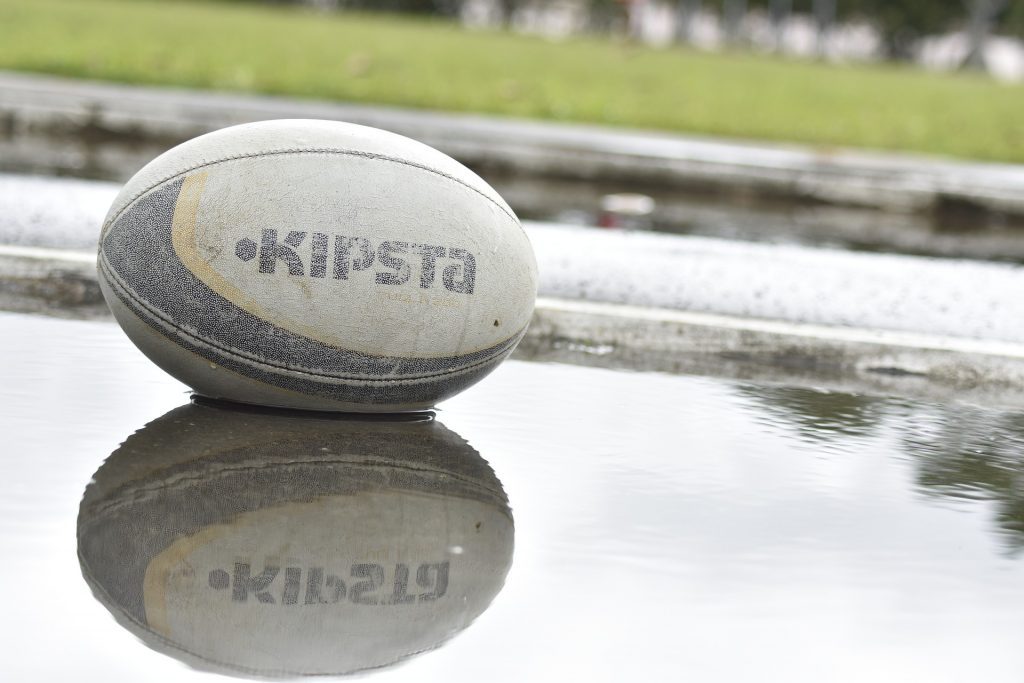 History of the Team's Encounters
131 matches have been battled out between these two historic teams. Out of that total, Ireland have won 55 times, Wales have come away the victors 69 times, and there have been seven draws. 14 wins is not a huge deal of difference when you consider the total number of matches played, so it's not clear to pick a winner based on these stats alone.
The gap is even closer when you analyse the results purely from a Six-Nations perspective: Ireland have claimed 12 wins, and Wales have returned the favour 9 times. The seemingly deciding factor has been whom has been playing at home:
| | Ireland Wins | Wales Wins |
| --- | --- | --- |
| Home | 7 | 5 |
| Away | 6 | 3 |
Fans and the Home Advantage
As can be seen from the previous table, the home advantage seems to be the biggest predictor for Ireland vs Wales in the Six Nations. There was a worry, early doors, that there would only be 5,000 fans allowed into the stadium due to Covid restrictions, but with this idea being repealed in recent weeks, the Aviva Stadium is going to be rammed full with excited Irish rugby fans. That means Ireland are going to be able to take full advantage of playing at home. I believe this will give Ireland an edge over Wales. Nevertheless, as said before, Wales tend to perform when they are seen as the underdogs, so it may be too early at this stage to write them off.
Looking for Six Nations Odds?
Our sportsbook is filled with high-value, live rugby betting odds; wager on great rugby odds here!
Find Odds
A Look at the Squads
Player Injuries
Both Ireland and Wales will sadly not be at full strength for their first game. Ireland have had the lesser of the bad luck though, only missing two: James Lowe will be out from the squad, and Josh van der Flier will also be unavailable after sustaining a groin injury in Leinster's win over Bath. Jordan Lamour almost succumbed to the same fate after an injury to the face, but luckily, it seems he should be patched up in time for the starting whistle.
Wales, on the other hand, will be reeling from the loss of Taulupe Faletau, Josh Navidi, Justin Tipuric, George North, Leigh Halfpenny, and even captain Alun Wyn Jones. Thankfully, veteran Dan Biggar is fighting fit and champing at the bit to step into the captain's shoes. With 95 caps for Wales and tours with the British and Irish Lions, he certainly seems the man to take the reigns and lead the Welsh assault on Irish home ground. Biggar will also have support from Vice Captain, Welsh second row Adam Beard.


Fresh Blood
Both teams seem to be in an experimental mood, building toward the Rugby World Cup 2023, with a fresh batch of players grabbing their first caps. It will be interesting to see how the youngsters perform, to see if they tip the tide for their teams and earn a regular spot in their starting line-up.


Ireland
Mack Hansen, Connacht
Michael Lowry, Ulster/Banbridge
Wales
Jac Morgan, Ospreys
Dewi Lake, Ospreys
James Ratti, Cardiff
Recent Form
The most recent international tests came in the form of the 2021 Autumn Internationals – and what displays there were! As mentioned earlier, teams in the Southern hemisphere took a bit of a battering, with the domineering All Blacks even losing two out of four matches. Ireland were one of the teams to put the Kiwis to the sword with their 29-20 win; and with a clean sweep, surely Ireland must be seen as strong contenders for this year's Six Nations?
Wales did not manage quite the same, but they still managed to string together some OK performances, so there is still hope for the men in red. Not to sound like a broken record, but Wales are the team, if any, who can make the most of an underdog situation and pull an impressive win out of the bag.
Full results for both sides from the Autumn Internationals 2021 are below:


Autumn Internationals – Ireland
| Date | Teams | Score | Winner |
| --- | --- | --- | --- |
| 21st November 2021 | Ireland vs Argentina | 53-7 | Ireland |
| 13th November 2021 | Ireland vs New Zealand | 29-20 | Ireland |
| 6th November 2021 | Ireland vs Japan | 60-5 | Ireland |
Autumn Internationals – Wales
| Date | Teams | Score | Winner |
| --- | --- | --- | --- |
| 20th November 2021 | Wales vs Australia | 29-28 | Wales |
| 14th November 2021 | Wales vs Fiji | 38-23 | Wales |
| 6th November 2021 | Wales vs South Africa | 18-23 | South Africa |
| 30th October 2021 | Wales vs New Zealand | 16-54 | New Zealand |
Final Verdict: My Ireland vs Wales Match Prediction Winner
I have a clear picture in my mind about who is going to walk away with the points from this game. Both Home Nations' sides will end up going at each other till the death, but I can see this being a win for the home side. Ireland have the home advantage, are in better form than I have seen them in years, have an excellent set-up, and are getting the best from Head Coach Andy Farrell's leadership. I can see fans biting their nails the whole match through, but come full time, the Aviva Stadium will be shaking with ruckus applause from the fans. This is going to be an exciting match to watch, and even as an England fan myself, I am waiting for this one with the utmost anticipation. Bring on the first match, and let's get the Six Nations started!


Make the Most Out of Your 6 Nations Betting
New players on our platform can make use of our sports welcome bonus. With our welcome bonus, you bet €15 and get €10 as a free bet on us! Moreover, if you want to take your betting up a notch, our Boostiton offer gives you extra winnings on top of any accumulator bets you might want to place on the 6 Nations!
Ready to Bet on the Six Nations?
Feel like you can make the most of our predictions with your bets? Give it a try!
Bet Now
Other Six Nations Predictions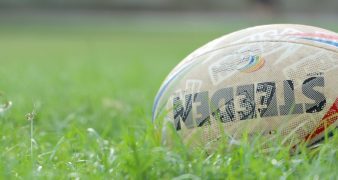 Scotland vs England: More than a Dram of Excitement for the First Week!
It's not long now. Teams are in the last throes of preparation for the tournament as fans eagerly await the return of one of the biggest competitions in rugby. It all kicks off this Saturday, 5th February, and the second game (16:45 GMT) is set to be another crunch match between old rivals. Scotland fans […]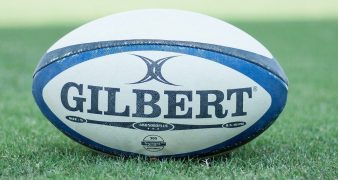 Wales vs Scotland: Who Will Come Out on Top?
On the 12th of February 2022 at 15:15 CET, Wales go into this match playing at their home ground in Cardiff. Known more commonly as the Millennium Stadium, it saw a name-change in 2016 to the Principality Stadium. Scotland will be feeling confident, riding on their win against England in Week 1. Wales on the […]