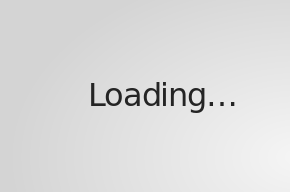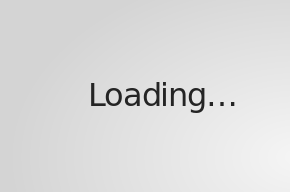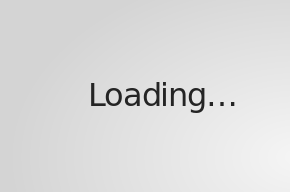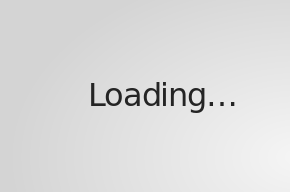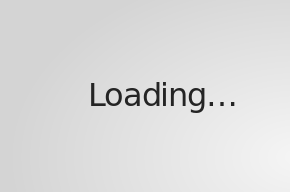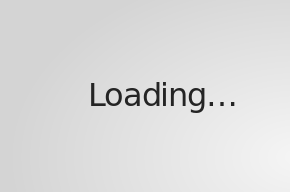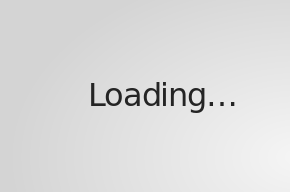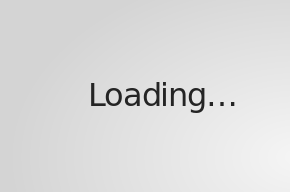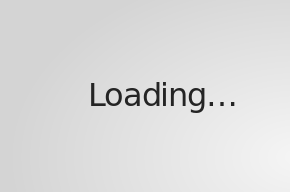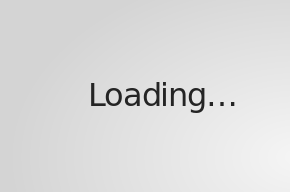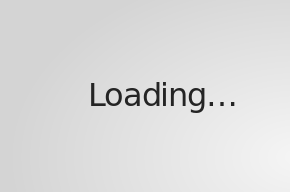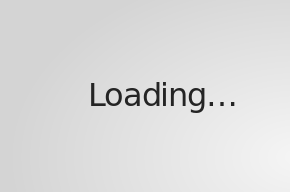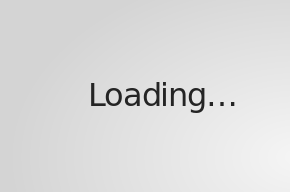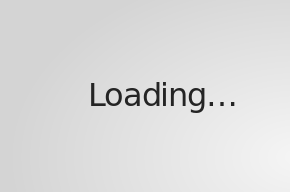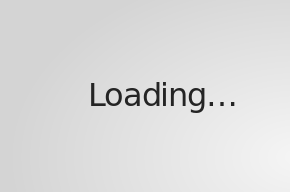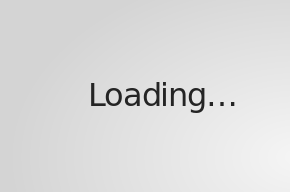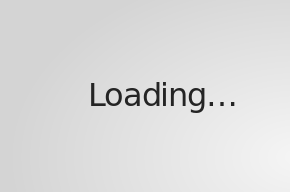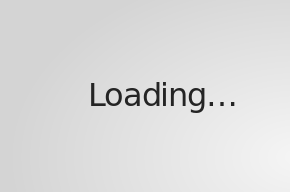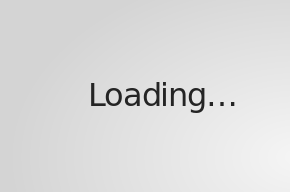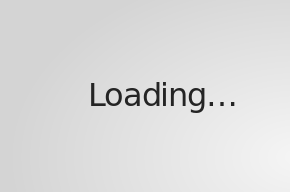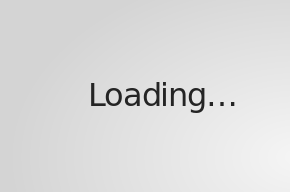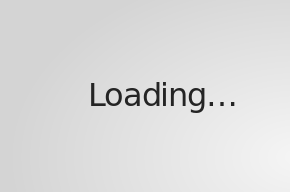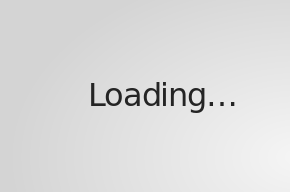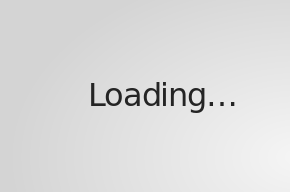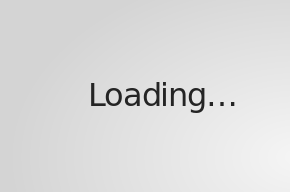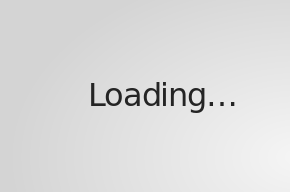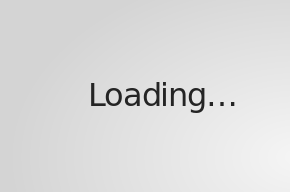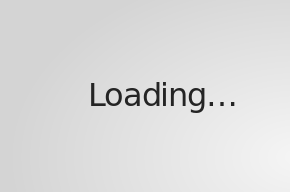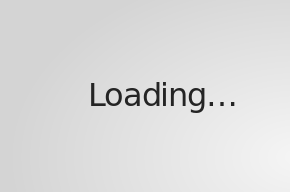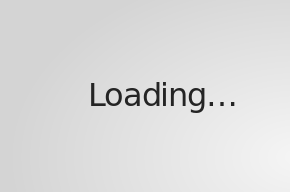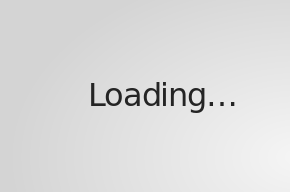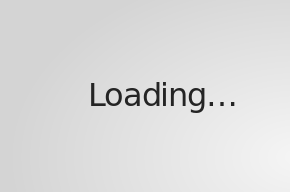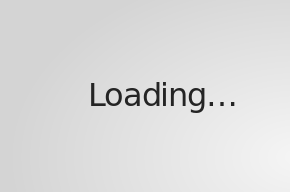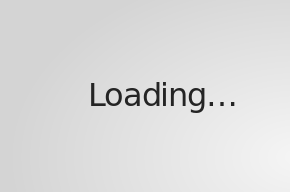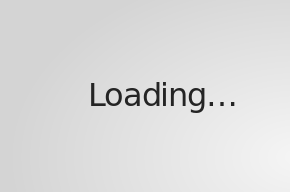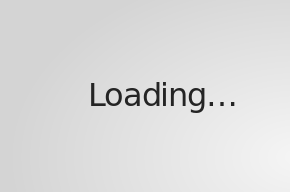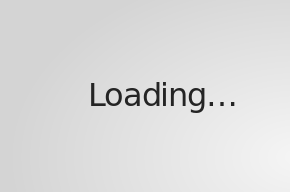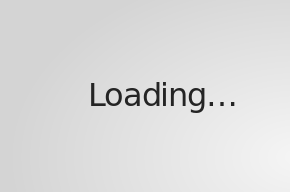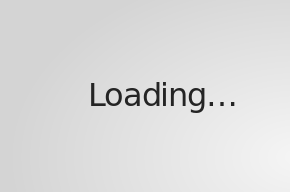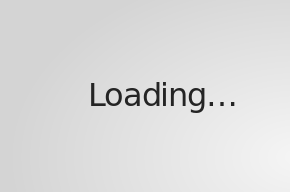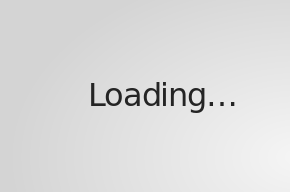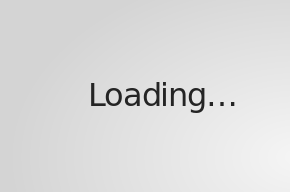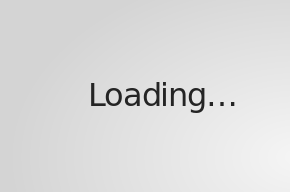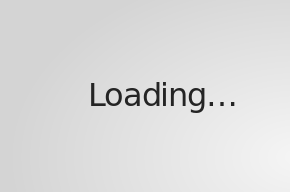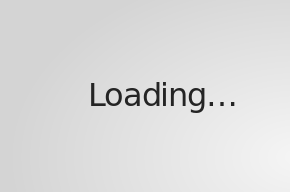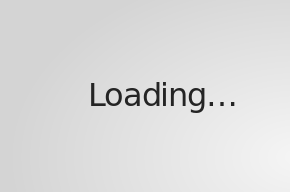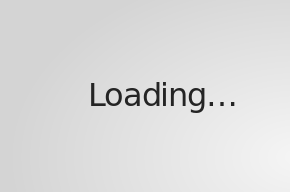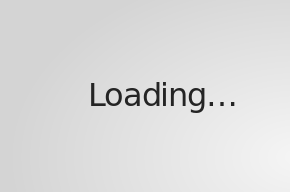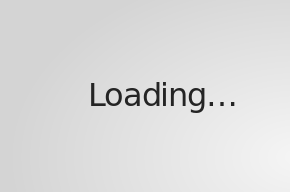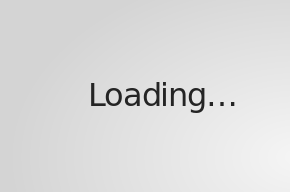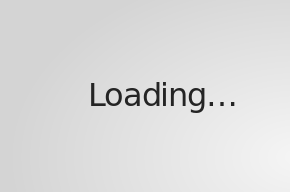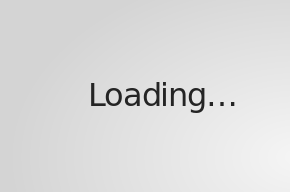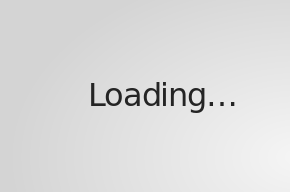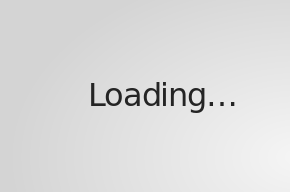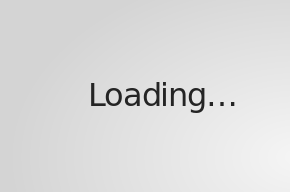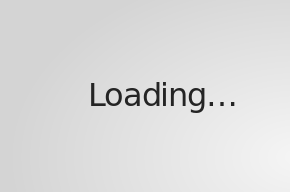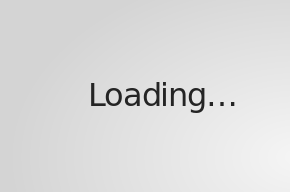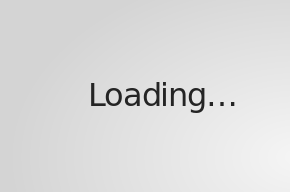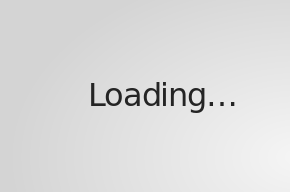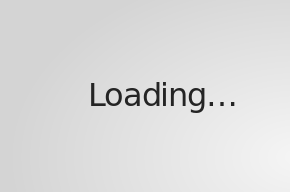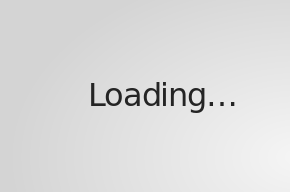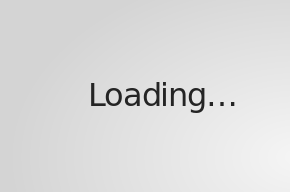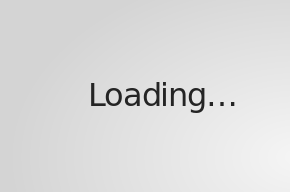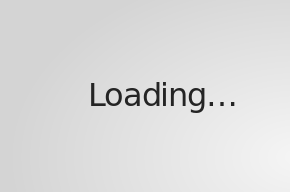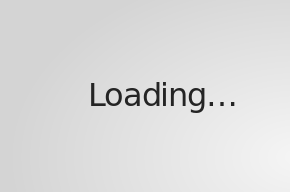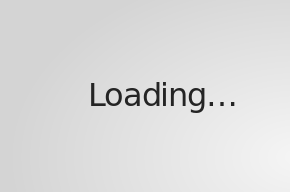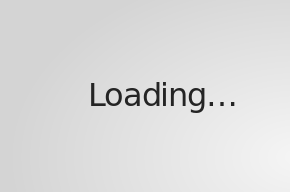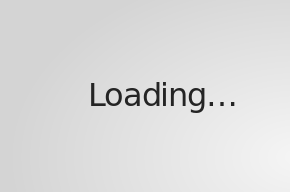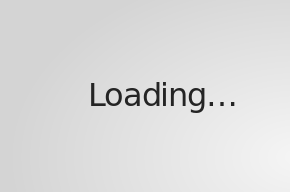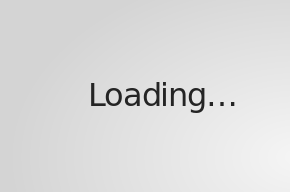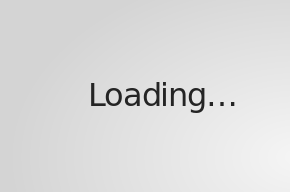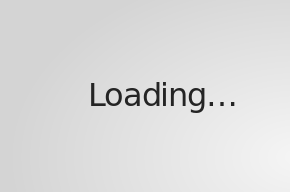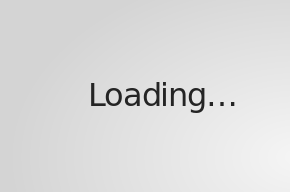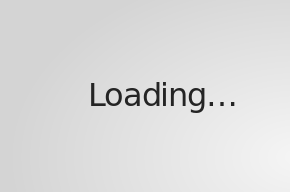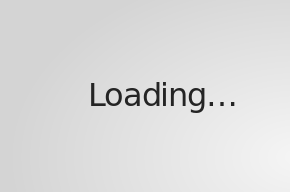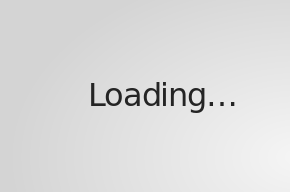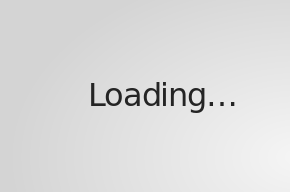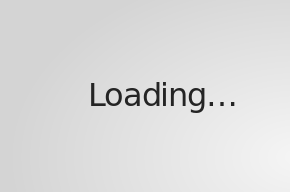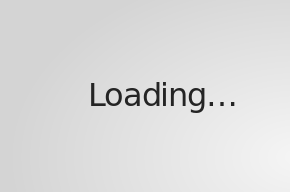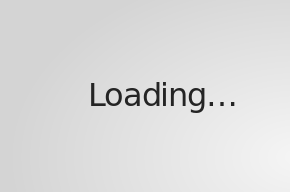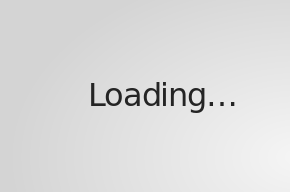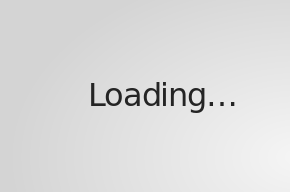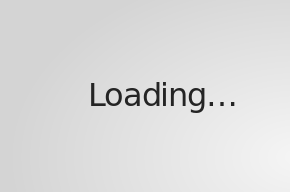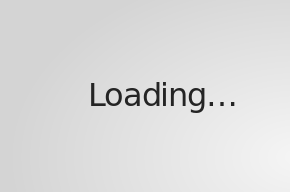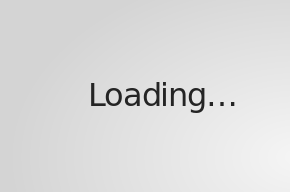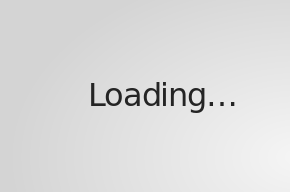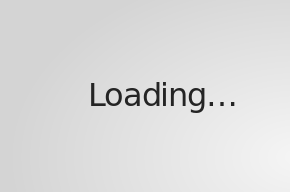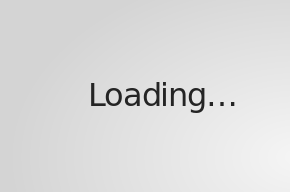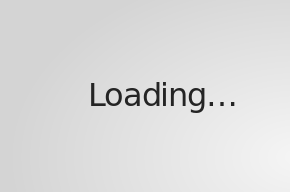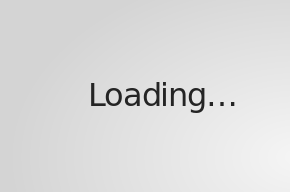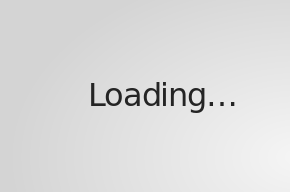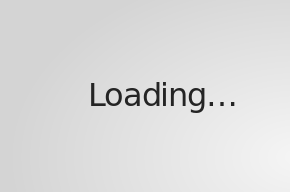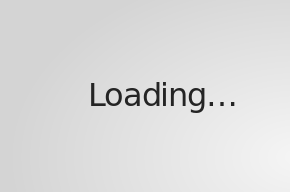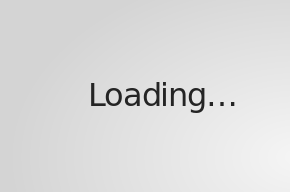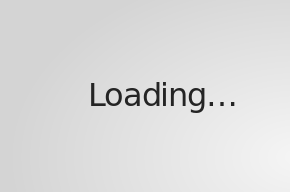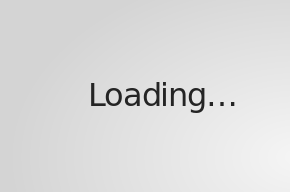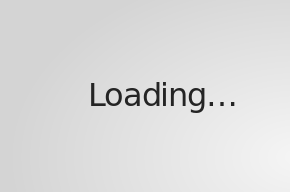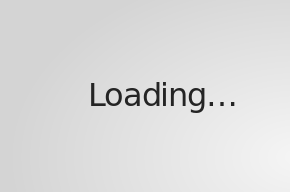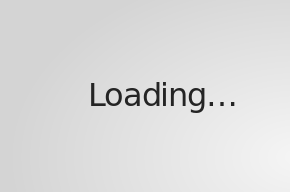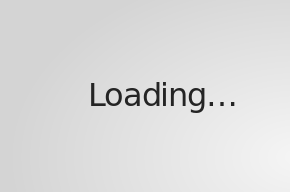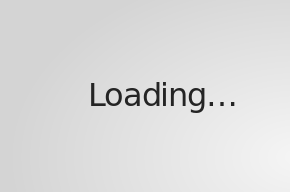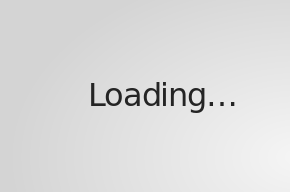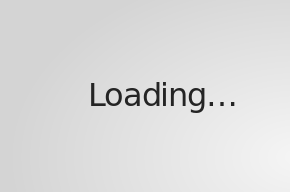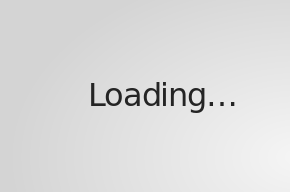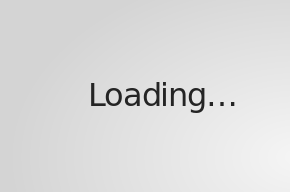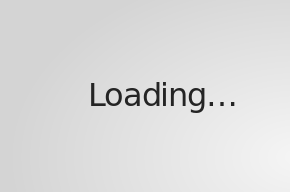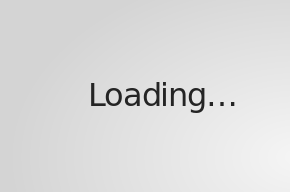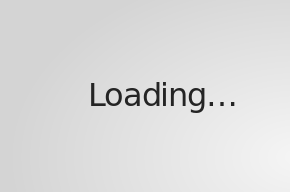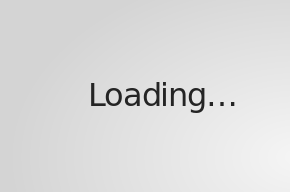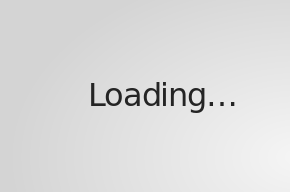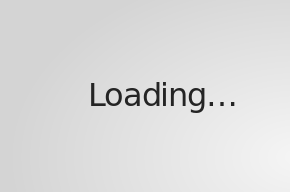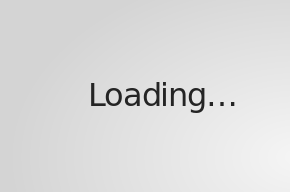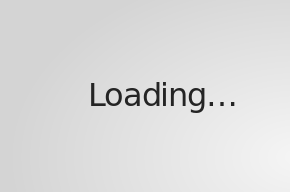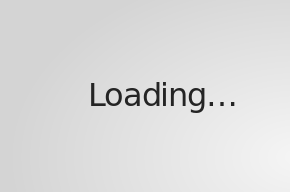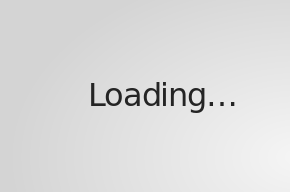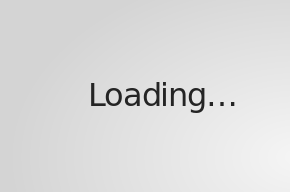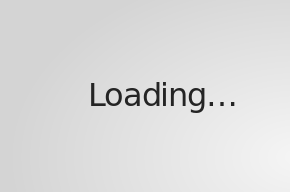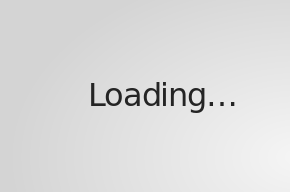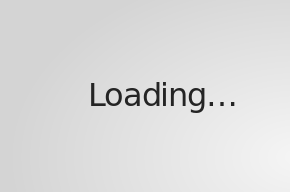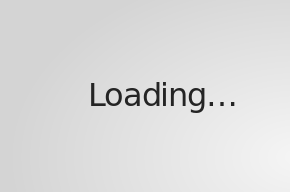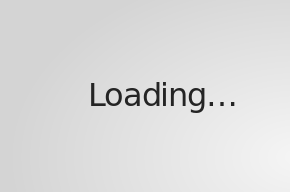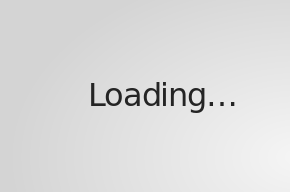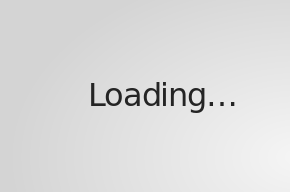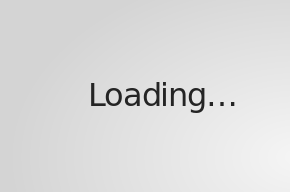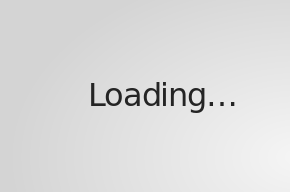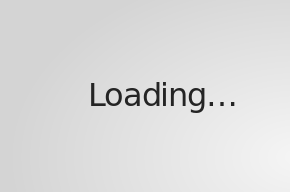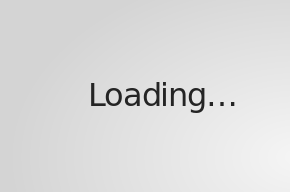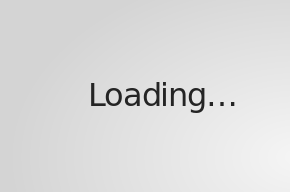 Last Updated: 26-06-2023 16:11
There aren't all that many games that have become iconic staples of the casino quite like live baccarat. In fact, the game is so popular that you'd be hard-pressed not to find it at any casino—and with good reason as any casino, whether it's an online casino or a physical one, would be incomplete without it.
Playing Live Baccarat in New Zealand at Betiton Casino?
How can we prove that we're the ant's pants of casino if we don't provide a game as popular as baccarat? That's a good question but our answer is even better as we provide both the software version of baccarat and a good number of live baccarat tables with plenty of variety.
If you're new to baccarat, you can try the demo version of our software baccarat table, so you can try it out and get the hang of it. Moreover, we highly recommend reading the rest of this page to understand how baccarat is played and what else we offer on Betiton.
How to Play Live Baccarat with Betiton?
The first step towards playing live baccarat on Betiton would be to register an account. Then our players in New Zealand will need to make a deposit to their bankroll, after which they can access our "Live Casino" section. Then they just need to select one of the many baccarat tables we have on offer, and then simply enjoy the game.
For a summary of the entire process, consult this step-by-step list:
Register an account on Betiton
Make a Deposit
Access our Live Casino Section
Select a Table
Good luck!
What Are the Rules of Baccarat?
Baccarat can be considered as the perfect game for players starting out on the casino, and that's because there isn't a lot of rules that players need to remember, and hardly anything that players need to do other than bet. In fact, most of the game is carried out by the dealer.
First things first, baccarat is a game that's played against the house, like most casino games. To play, players need to place a bet on a number of available bets, the most basic of which are the banker, player, and tie bets. The objective of baccarat is to get a score as close to 9 as possible.
After betting on any of these basic bets, the dealer will deal 2 facedown cards for the banker and player each. The cards are then turned over and their values are counted. The combinations that have a value of 9 or 8 are known as "naturals" and they instantly win.
However, if a natural doesn't come out, a third card might possibly be dealt according a set of rules known as "third-card rules." Players don't need to learn these rules as they're automatically carried out by the dealer; it's probably a rarity that any baccarat player would known how these rules work.
After the third cards are dealt, the scores of all the cards are counted and the combination that has a score that's closest to 9 is the winning combination. Players win according to what they bet on and which bet received a score closest to 9; so bets on player win when the player bet wins, and vice versa.
If the player and banker receive identical scores even after the third cards are dealt than the player and banker bets are refunded. However, if players bet on the tie bet, then they'd win if the banker and player get equal scores. Speaking of score, the score in baccarat is counted like so:
The face value of the card starting from ace to 9 is their value; so, for example, a 4 has a value of 4, etc.
The rest of the cards in the desk have a value of 0. So, 10s, Jacks, Queens, and Kings only have a value of 0.
Because of the fact that certain cards have a value of 0, having an overall score of 0 is actually quite possible, and it's known as "baccarat." Moreover, the maximum score you can get in baccarat is 9; any score higher than 9 will "reset" and start over at 0.
This is contrary to playing live blackjack, where a score over 21 loses immediately. This is because the score doesn't actually reset but it simply cannot be a two-digit figure. So, whilst a combination consisting of 2 Jacks and a King would be worth "30," its actual value is 0.
How can Kiwis Bet on Live Baccarat?
Betting on live baccarat works the same as it would on a software baccarat table or a physical baccarat table at a brick-and-mortar casino. However, if you're new to baccarat, it works like this: you'll be given a range of chips with which to make you bets, and a number of possible bets you can make.
By placing the desired number of chips in your bet of choice, you will have successfully made your bet. You can adjust your bet as much as you like before the dealer deals, but you won't be able to touch your bet until after the dealer finishes dealing the cards.
What Are the Possible Bets?
There are a few bets that can be made on baccarat but not so many that you have to remember heaps of information before playing; this is exactly why baccarat is the perfect game for the casino beginner. The most basic bets available on baccarat are the following:
Banker (Banco)
Player (Punto)
Tie
Banker Pair
Player Pair
Firstly, it's good to know that "banker" and "player" don't refer to anyone, not even the player or the casino. They are only bets that you can make in the game. Banker and player bets are the fundamental bets of baccarat and they each pay 1:1, or even money.
What that means is that for every $1 you bet, you'll get $1 back if you win. However, since banker bets have a higher chance of success, every win made with a banker bet has to play a 5% commission to the house. So, for example, if you've won $10, $0.50 has to be paid as commission.
The other basic bet is the tie bet which pays 8:1, or $8 for every $1 you bet. There is also the possibility of betting on pair bets; these bets pay 11:1, or $11 for every $1 you bet, and they win when either the banker or the player receive a pair (depending on what you bet).
Finally, there are other bets you can make, known as "bonus" or "side bets." These include bets like the Super 6 bet on No Commission Baccarat that pays 15:1 when the banker lands a 6, and the perfect pair bets that win when both the player and banker are dealt a pair.
What Are the Different Types of Live Baccarat?
Baccarat is a pretty sweet as game on its own but having a flavourful twist every now and again gives the game that much-needed variety that prevents it from ever becoming stale. Thanks to renowned industry giants like Evolution Gaming, we provide a handful of live baccarat variants for our players in New Zealand:
Speed Baccarat
Salon Privé
No Commission Baccarat
Lightning Baccarat
Baccarat Squeeze
Speed Baccarat has been specifically designed for those players that enjoy a rather fast-paced game; in fact, the rounds on Speed Baccarat only last 27 seconds, as opposed to the 48 seconds of a regular round. On the other, Salon Privé was designed for players that enjoy betting big bikkies at the casino.
No Commission Baccarat removes the commission from the banker bets; however, whenever the banker wins with a 6, the bet only pays 0.5:1, or half your bet. Lightning Baccarat has random multipliers, in the range of x2-x8, appearing on its cards, which can multiply your winnings.
Baccarat Squeeze emphasises the exciting moment of the reveal: the combination that has the most bets on it will have its last card slowly revealed, as the dealer starts squeezing the sides of the card. This makes for a rather suspenseful and intense experience.
What Are the Advantages of Playing Live Baccarat at Betiton New Zealand?
Live chat
Sportsbook
Mobile Friendly Website
Wide Selection of Payment Methods
Comprehensive Live Casino Selection
Huge Game Library
Bonuses & Loyalty Club
We don't mean to skite, but playing on our casino has several perks that you'd be hard-pressed to find on any other casino, especially when the perks are combined into one casino. Players from New Zealand will be happy to know that we provide live chat customer service, which is available every day from 8:00-0:00 CET.
Players that also enjoy a couple of sports games can also find our sportsbook that offers markets on dozens of sports. Moreover, playing on the go is totally possible thanks to scalable nature of our website, which makes the switch from desktop to mobile rather smooth and convenient.
Our New Zealand players can rest assured that all their financial transactions on Betiton are secure, and that they'll have plenty of payment methods to choose from. Other than live baccarat, we also offer heaps of other live casino games, including live roulette, live blackjack, and live Dragon Tiger.
Apart from live casino, our regular casino library is chockablock with games, including fantastic titles like Book of Oz, Fortunium, and Thunderstuck II. Finally, we also offer plenty of bonuses and a loyalty programme that will make our players feel at home.
FAQs
Can players from New Zealand find live baccarat at Betiton live casino?
Players can definitely play live baccarat on our platform at Betiton. Not only that but our New Zealand players can enjoy a number of baccarat variants that offer a little bit of a twist on the original game. We outsource all of our live baccarat games from the best providers in the business, so players can enjoy some quality live baccarat.

However, since none of our live baccarat and live casino games are available as demo versions, players in New Zealand will first need to register an account on Betiton. Then they'll have to deposit some money into their bankroll to be able to play live baccarat.
How is baccarat played?
Baccarat is a guessing game that's played against the casino. The aim of the game is to get a card combination with a value as close to 9 as possible. Players bet on either of 3 basic bets: banker, player, or tie. After bets are placed, the dealer deals 4 cards, 2 each for the player and banker.

Depending on the resultant score, a third card might be drawn. After all the cards have drawn, the combination that has the score closest to 9 wins, and players win their bet depending on who they bet on. On the other hand, tie bets win when both the banker and player get equal scores.
Can I play with real money on live baccarat?
All of our games at Betiton can be played with real money. However, live baccarat—and live casino in general—can only be played using real money, so make sure that you've signed up to Betiton and deposited some cash into your bankroll before playing live baccarat.