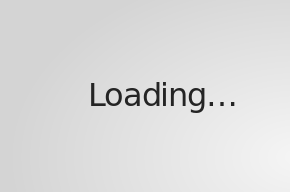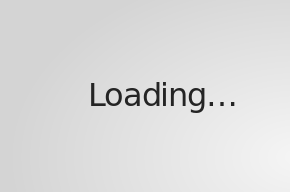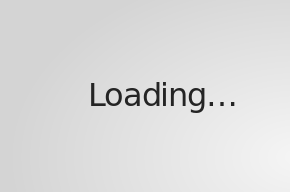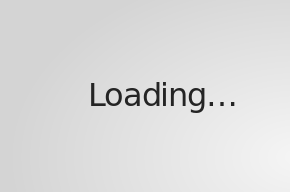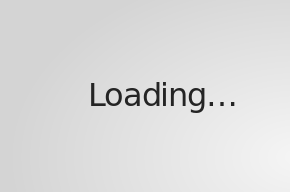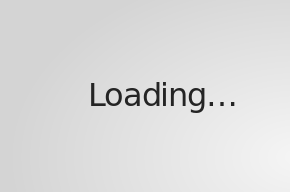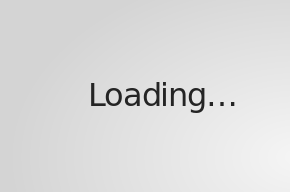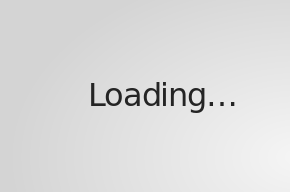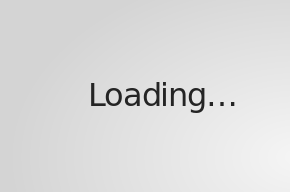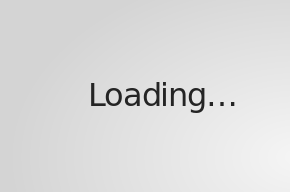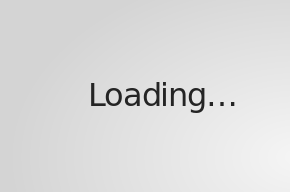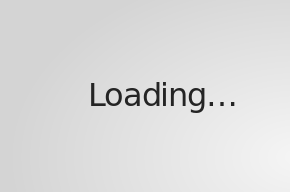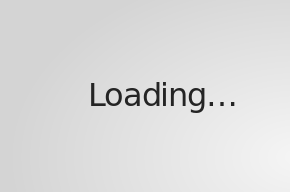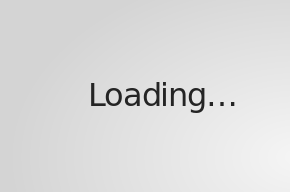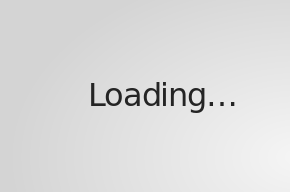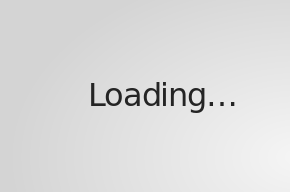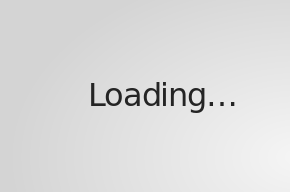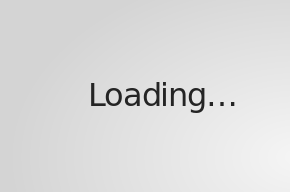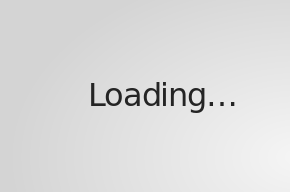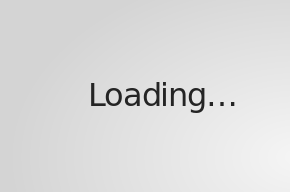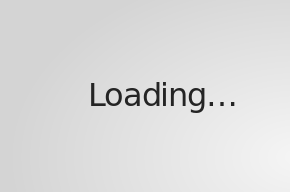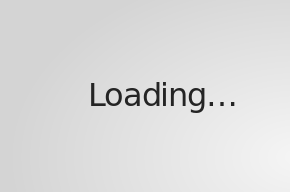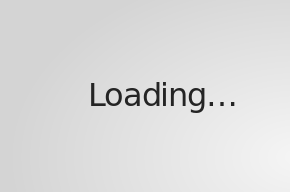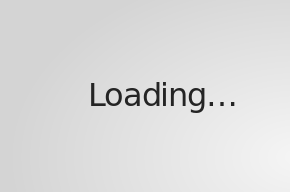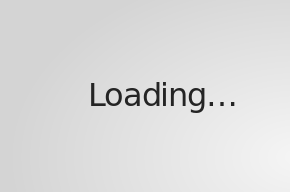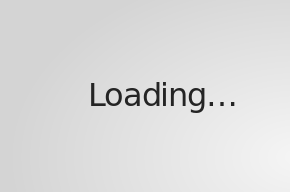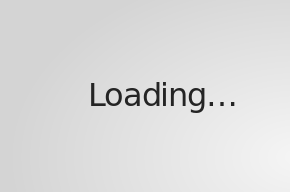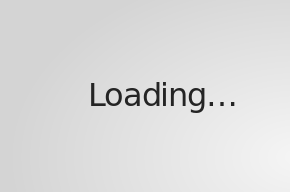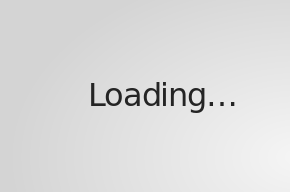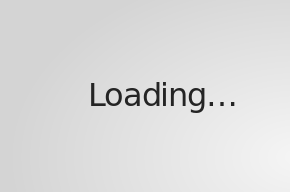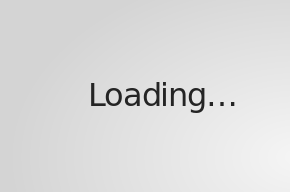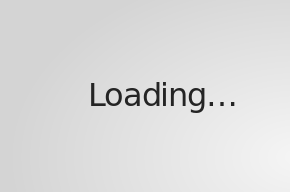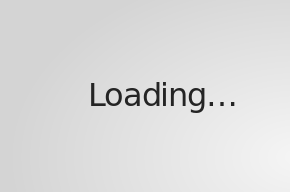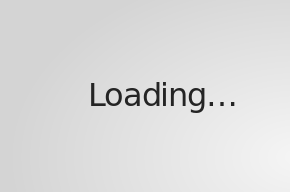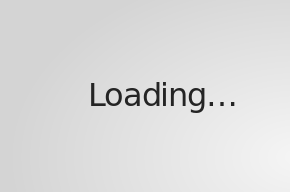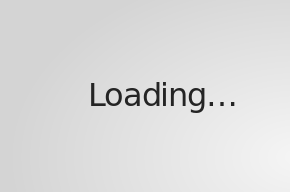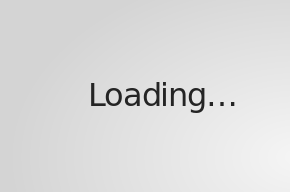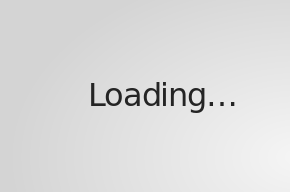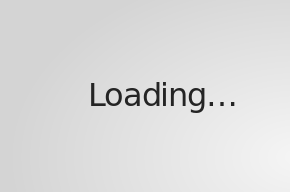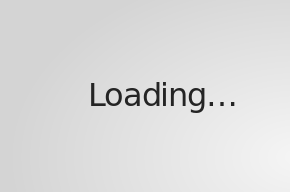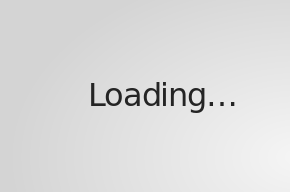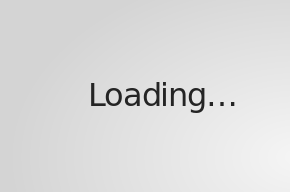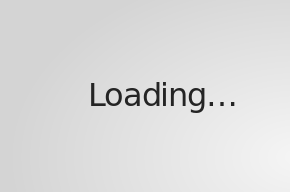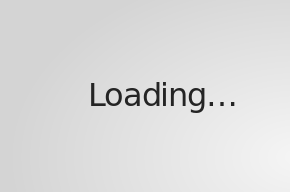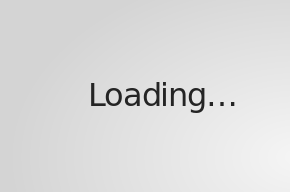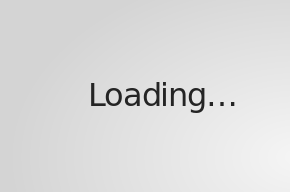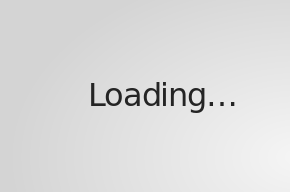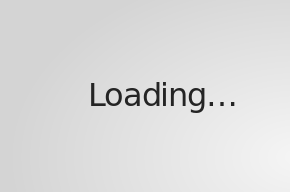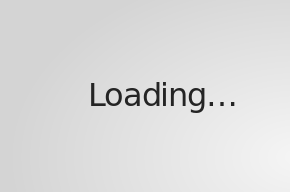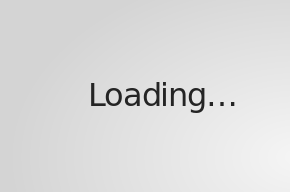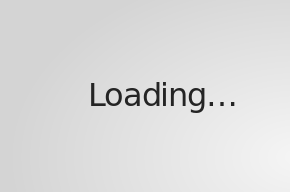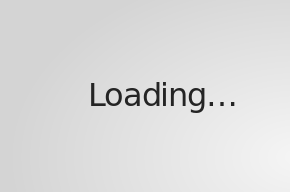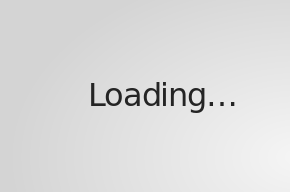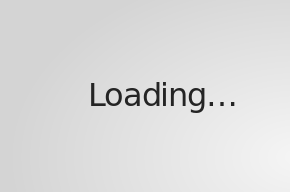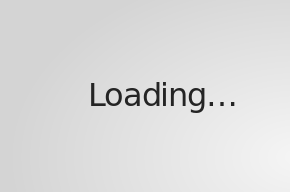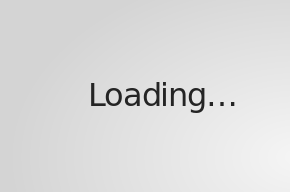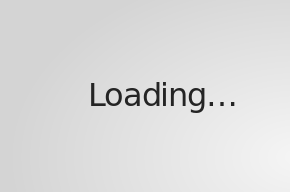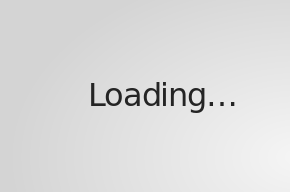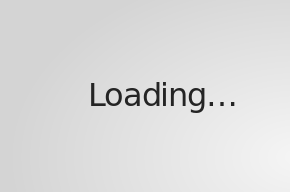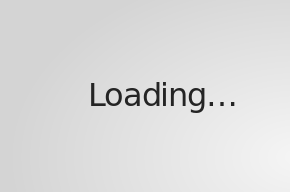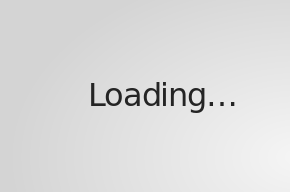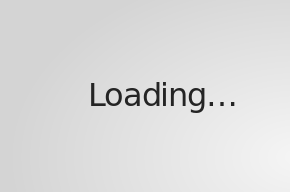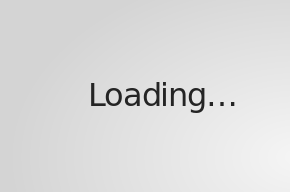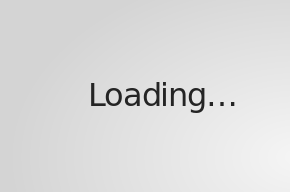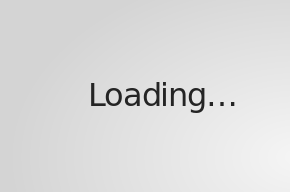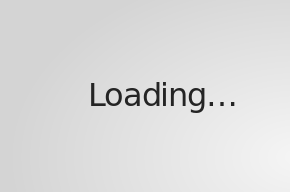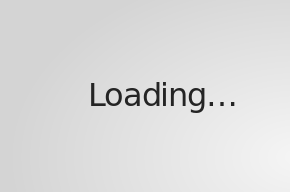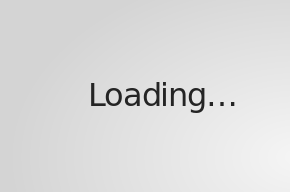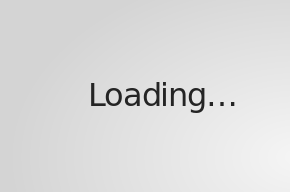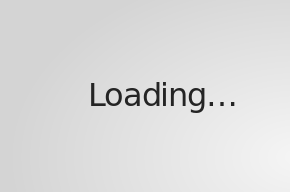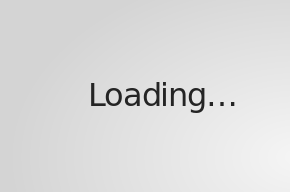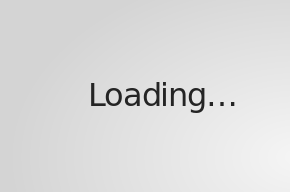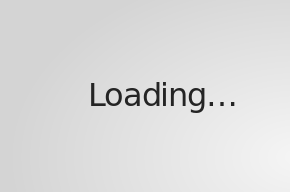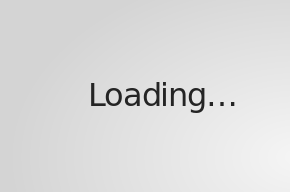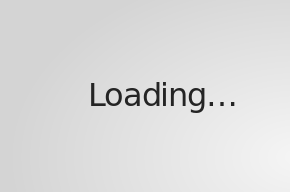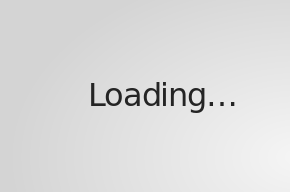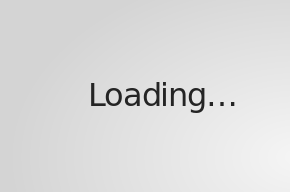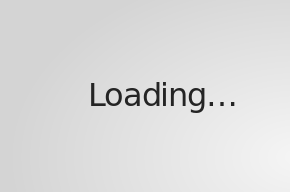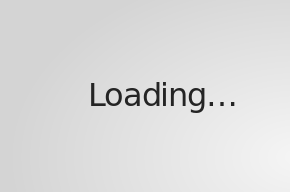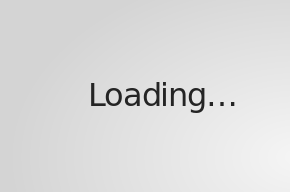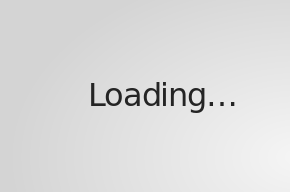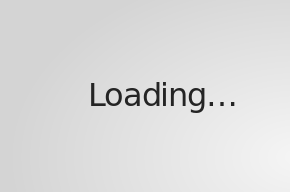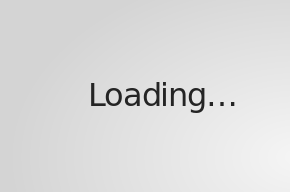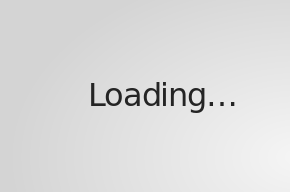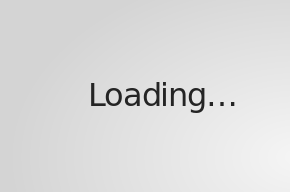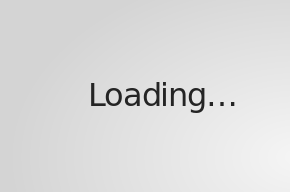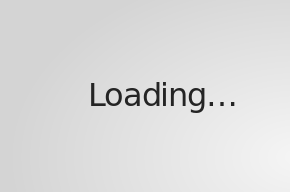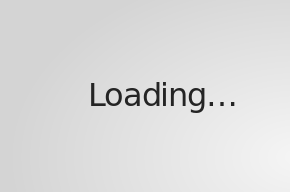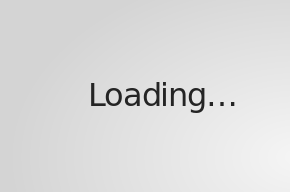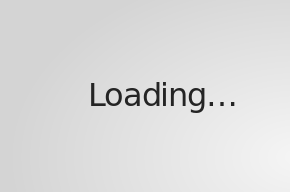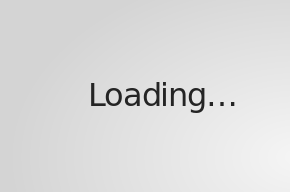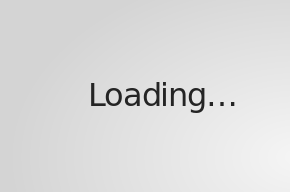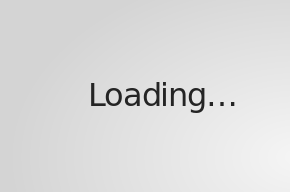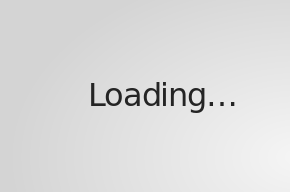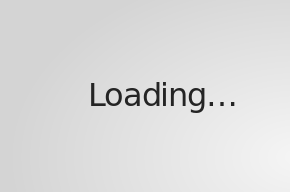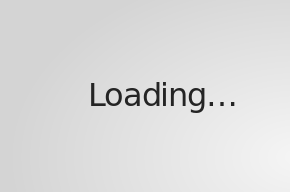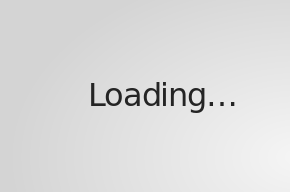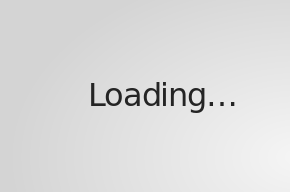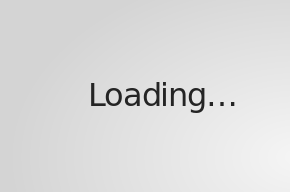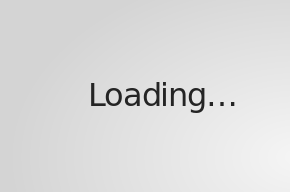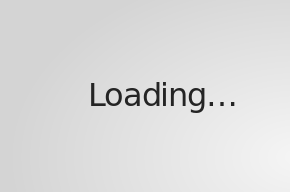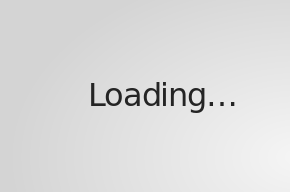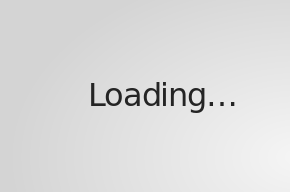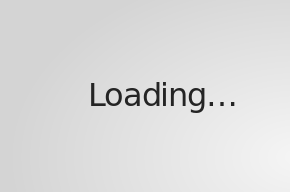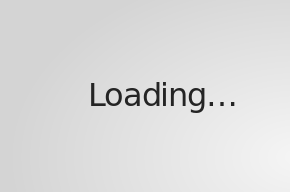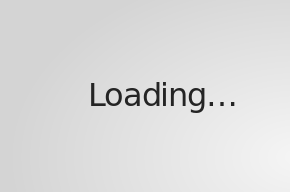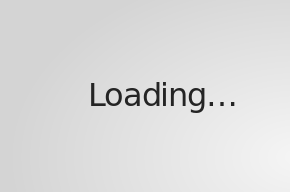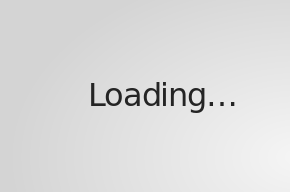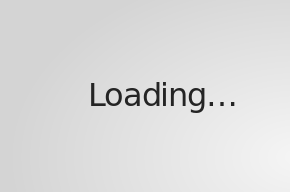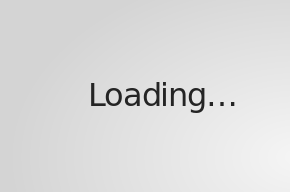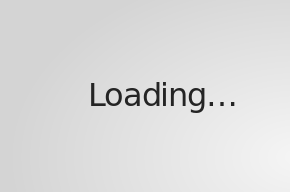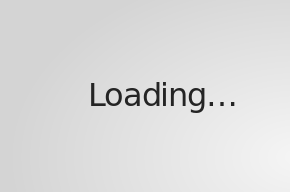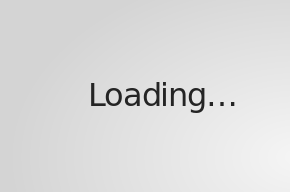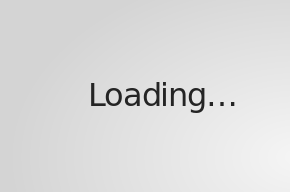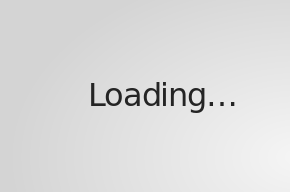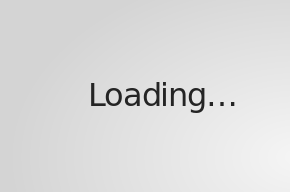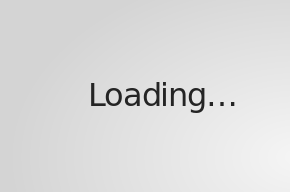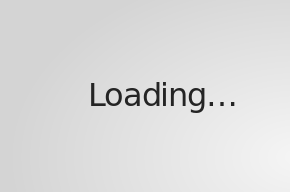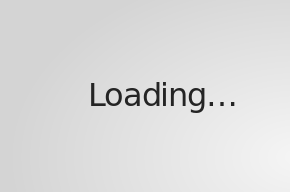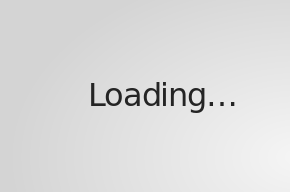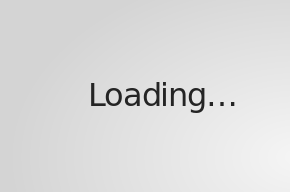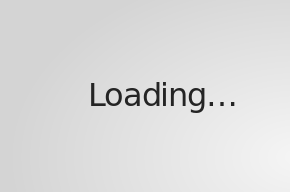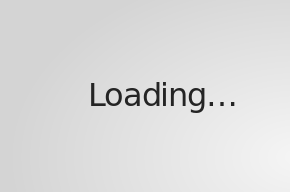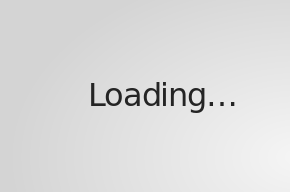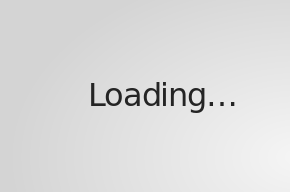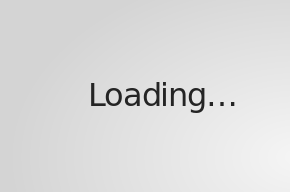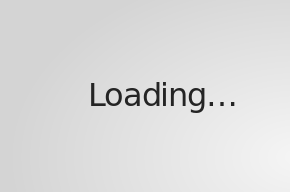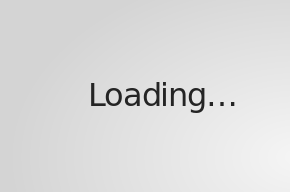 Last Updated: 26-06-2023 16:12
Slot games, it is no exaggeration to say, are more popular than all the other types of casino games that you will come across at an online casino, and by quite a bit, too. The reason why they are so popular is that they are very easy to play and are extremely entertaining. There are thousands of fantastic slot games out there that New Zealanders can enjoy, and luckily for you we happen to have a large selection of some of the very best here at Betiton New Zealand. Please keep on reading as our experts will give you all the information that you should know about slots.
Introducing Online Slots at Betiton New Zealand
When you visit an online casino, no matter which one it is, you will quickly see that they have many more slot games than they do other casino games like the entertaining real money online blackjack and the nerve jangling online roulette. We are no exception to this trend, but we also have more than enough table games to keep you entertained.
We always want our New Zealand slot players to have a great slot game experience when playing with us, which is why we have made sure that we have teamed with some of the best software developers in the industry. When you play online slots here at Betiton New Zealand, you will be playing games that have been created by software developers such as Elk Studios, NetEnt, Yggdrasil Gaming, and Microgaming. These software providers are known for creating some of the best games around, and they also release regular new games each year, ensuring that there will always be something new for you to play. This means that boredom is something that never appears when you are playing at Betiton.
Furthermore, there is one other thing that will prevent you from getting bored and that is the fact that we provide our players with slot games that have a wide range of themes. For example, if you love rock band slots, then we have more than enough here to ensure you remain entertained. We can say exactly the same to those of you who are fans of movie-themed slots or mystery ones. In fact, whatever type of theme you like, we guarantee that we have plenty to keep you highly entertained. Here at Betiton New Zealand Casino you will be able to find 3-reel, 5-reel, progressive jackpot slots, and multi-payline ones. A lot of people love to say that variety is the spice of life, and we endorse that at Betiton.
How Exactly Do Online Slots Work?
Reels
Symbols
Paylines
Random Number Generator
When you compare online slots with other types of casino games, you will quickly see just how straightforward they are. Slots are made up of rows and reels to give them a grid format – the simple slot games come with a 3×3 format, while the more complex ones come with a 5×5 format and are more entertaining. On the reels you will find various symbols, which will be a mixture of high paying and low paying ones. The types of symbols that you will find will obviously depend on the type of the theme that the slot you are playing has. When you are playing a slot game you should always remember to keep an eye out for the wild symbol, which is a symbol that can act as a substitute for all other symbols (apart from the scatter symbol). What is the aforementioned scatter symbol? Well, it is the symbol that is usually responsible for activating the bonus features of a slot game – you will usually need to land three or more on the reels for them to activate the bonus round.
Online slots, unlike table games such as baccarat, have paylines. When you are playing a slot game, you are trying to line up at least three identical symbols along an active payline. You will usually need this to happen from left to right, but nowadays there are an increasing number of online slots that allow their players to win from right to left as well, which is known as winning both ways. Classic slots often have just the solitary payline along the middle row, but you should not be too surprised if you come across a new slot that has thousands of paylines. However, the most common scenario is that you will be playing a slot with 20-25 paylines. Some online slots will come with fixed paylines, which means that all the paylines have to be active when you are playing. There are some slot games out there that have variable paylines, and this means that you can turn the paylines on and off whenever you like.
All our games at Betiton come with random number generator (RNG) software, which makes sure that everything remains completely fair. This software generates thousands and thousands of numbers per second and each number gives a different outcome when you push the spin button. As you can tell from the name, the numbers appear at random which means that whatever happened on your last spin will not have any bearing on what will happen on your next spin.
How to Play Online Slots
Online gamblers are fond of slot machines because they are quick to play and easy to get to grips with, very much like our wide variety of fun online scratch cards. If you have not played a slot game in your life, simply follow the guidelines below and we are sure that you will not come across any major issues.
Select the slot game that you would like to play, and it will load within seconds. The reels will fill the screen of your device, and you will see important buttons like "spin" and "max bet". Your bankroll will be in the corner, and you will obviously want to keep an eye on this while you are playing
Have a good look at the paytable as this is where you can find all the information that should know such as the worth of each symbol as well as what the wild and scatter symbols are. You will also find out what exactly you need to do in order to activate the bonus features
Decide how much money you want to play per spin and, if possible, decide how many of the paylines you would like to use. If the paylines are variable and you would like to use them all, then clicking on the "max bet" button is a quick way to select them all
Click on the "spin" button and the reels will spin. If you meet the criteria to win, the amount that you have just won will be shown on the screen. In most online slots nowadays you will have the option to gamble winnings to try and make a bigger profit
You can keep spinning the reels for as long as you like, but remember to stick to your budget so that you do not end up playing more money than you can afford
See, we told you it was easy.
How to Choose an Online Slot
There are thousands of online slots available for Kiwis to play, so it can be tricky when it comes to finding the best ones to play. While the majority of slots all come with the same basic features, they will differ in a variety of ways. Below we have given you the main points that you need to think about when you are looking for a slot to play.
The Theme
One of the major differences between slot games is the theme that they have. This is what dictates the icons, graphics, and bonus features that a slot has. Different themes will give a different feeling to your slot experience. For example, if we compare an Alice in Wonderland slot with an ancient Egyptian one, then the sound effects, bonuses, and graphics will all be set out on relation to the slot's theme. You can use this knowledge to help you select a slot game to play. By choosing a slot with a theme that appeals to you and ignoring those that have a theme that does not really pique your interest, you will give yourself an easier time when it comes to choosing a slot. However, we really do recommend that you do not only stick to one theme as doing this will mean that you miss out on a number of great slot games – we suggest that you find two to three themes that you really enjoy.
Software Developer
Something else that you have to consider when you are trying to choose a slot to play is who created it. Software developers have their similarities, but there are no two that are exactly alike. As a result, their slot games can vary quite a lot. For example, Yggdrasil Gaming, one of the best software creators out there, are known for combining fun bonus features with stunning graphics. Microgaming and NetEnt, two other great software developers, on the other hand, are known for creating reliable and solid slot games which are not as dramatic as ones created by Yggdrasil Gaming. We really recommend that you try out a number of different software developers so that you get a good idea about what you like and what you do not like. Once you have found a couple of software creators that you like, you can then search specifically for their games when you are searching for something to play.
Bonus Features
Most modern slot games come with many bonus features such as extra spins, multipliers, expanding wilds, and cascading reels. These are the features that come with the biggest prizes, so you definitely need to choose your games carefully. There are some bonus features that will be a lot more lucrative than others, but there is really no easy way to find this out without playing the slots yourself. However, when you come across a new slot that you like the look of, you can check out the features and then have a look at some online reviews that analyse the slot – if you like what you hear, try it out.
RTP Percentage
The Return to Player, often known as the RTP, is something that gives you an indication of the slot's payout. It will give you an idea about what the house edge of a slot game is. The RTP is calculated over a long period of time: all it means is that the casino will be guaranteed some of the slot's earnings over a time, but this is the case with any games that you can play at an online casino. The RTP of a slot is something very important that you have to consider when you are selecting a slot game.
Betiton New Zealand Offers a Wide Variety of Online Slots
We make sure that our Kiwi slot players have plenty of games to select from as our main aim at Betiton is to provide you with countless hours of entertainment. The last thing that we want (and you want) is for you to get bored, but we are sure that this will not be a problem due to the number of slots that we have on offer. Think of a particular theme, and you will find a slot with it at Betiton.
However, please do not just sit there and take our word for it, try some of our games for yourself and you will soon realise that we are telling the truth. As we mentioned above, all our slots have been developed by the best software creators in the world, so you can be sure that you will be able to enjoy a great slot playing experience with us.
To give you a little taster of what exactly is in store for you at Betiton™ NZ, we have written the following reviews of slot games that you can find on our online casino:
Five of the Most Popular Online Slot Games in New Zealand
There are thousands of different slots out there, but there are some which are more popular than others. In the table below you will be able to find five slot games that are very popular in New Zealand.
| | | |
| --- | --- | --- |
| Slot Game | Software Developer | Year of Release |
| Starburst | NetEnt | 2012 |
| Mega Fortune | NetEnt | 2009 |
| Gonzo's Quest | NetEnt | 2011 |
| Mega Moolah | Microgaming | 2006 |
| Book of Ra | Novomatic | 2004 |
Comparing Real Money Online Slots to Demo Slot Games
The majority of online casinos now, and Betiton New Zealand is no exception to this rule, give their players the opportunity to play demo versions so that they can test them out without any financial risks to themselves. Demo versions are also very good for those players that want to be entertained a bit, but do not want to lose any money. However, demo versions, like everything in life, come with their flaws. In the table below we have highlighted the pros and cons of real money slot games and demo slots.
| | |
| --- | --- |
| Real Money Slots | Demo Slots |
| A possibility to win real money | No possibility to win real money |
| A risk of losing money | No risk of losing money |
| Can take advantage of different bonuses and promotions | Cannot take advantage of different bonuses and promos |
| Cannot try a game before playing | Can try a game before playing |
What Else Will You Find Apart from Online Slots?
If you are a big slot fan, there still might come a period of time where you just do not feel like playing slots, so you will need something else that can keep you thoroughly entertained. Whenever this feeling arises, you will be glad to find out that we have plenty of other games that you can play to keep yourself entertained. For example, you can find a wide variety of table games such as baccarat, blackjack, roulette, and poker.
If you are a live casino fan, it will be music to your ears to hear that there is a live casino at Betiton New Zealand, where you will be able to enjoy popular table games such as live blackjack or some live roulette. If you do not particularly like roulette or blackjack, then we also have some live baccarat options available.
Additional information:
FAQs
How Do I Choose a Slot Machine at an Online Casino?
All slots come with basic characteristics, but they will have different themes, software developers, bonuses features, and RTP. When you are choosing a game to play you need to see if it has a theme that you like, whether it was developed by a software developer that you like, whether it has enough bonus features, and whether the RTP is decent.
How Do I Play Online Slots at Betiton New Zealand?
Slot games are very simple to play. All that you have to do is find a game that interests you, click it, and wait a few seconds for it to load. When it has loaded, have a look at the paytable so that you can find out about the bonus features and important symbols. Once you have done all of this, you have to decide what your stake will be per spin, and then you click the spin button and hope for the best.
What Are the Most Famous Slots in New Zealand?
When it comes to famous slot games in New Zealand, the ones that you need to have a look at include Mega Moolah by Microgaming, and Gonzo's Quest, and Mega Fortune by NetEnt.